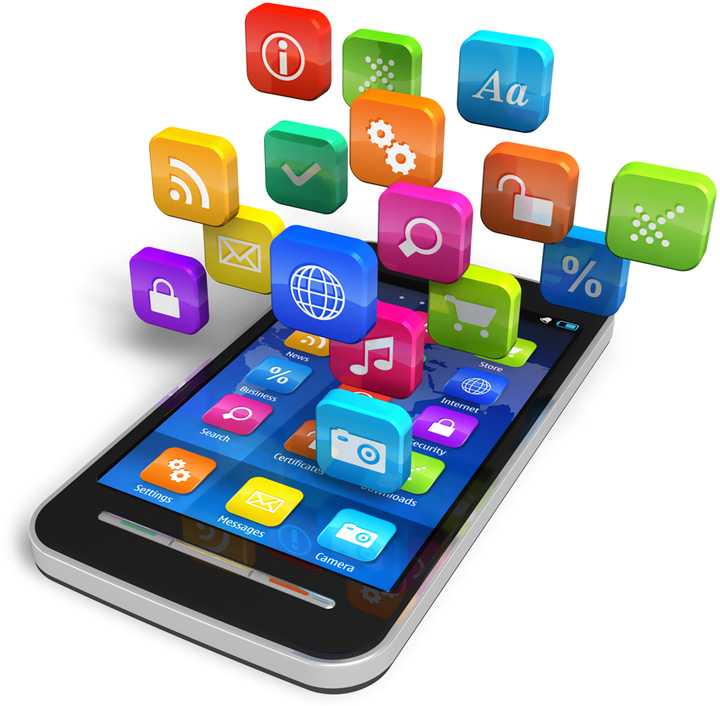 As a leader in web development, Big Rig Media makes it our business to stay current on all internet related trends. This includes some cool apps. Here are a few that we like: 
Dropbox:
This app is a free service that allows you to save all of your photos, docs, video and audio files. They are automatically saved to all of your computers, phones and the drop box website. You can also share everything with anyone.
Evernote:
You can save anything to all of your devices and be able to search for them when you need them. Evernote products include stitch, web clipper, food, peek and the trunk.
Hipstamatic:
You can change your lens, flash and film for your pics which you can instantly share with your friends, family and integrate to your social media site. 
PocketCloud:
This browser based application also allows you to search, view, organize and share files across all of your devices and online storage.
Jungle Disk:
This is another app that stores files and allows sharing. They also have business and personal applications.