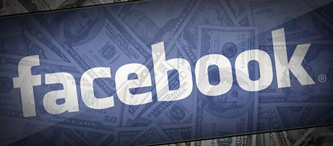 When you consider that 90% of consumers trust recommendations from people they know and 67% spend more online after recommendations, it makes good business sense to attract people to your Facebook page. 
Here are some tips on attracting customers to your Facebook page:
Make sure Facebook marketing will work for your customers.
Use Facebook Insights to track shares, fanPages, apps and domain usage.
Reward Facebook fans with a free coupon for becoming a fan.
Consider Facebook Ads because they can target specific demographics.
Run a contest to generate attention.