This is the time of the year where stats are collected. We have written a lot about mobile in past issues of this newsletter. Here are some fresh stats from Search Engine Watch that back up its importance: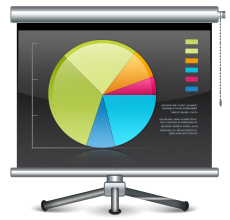 64.7 percent of US wireless subscribers own a smartphone.
35 percent of US consumers over the age of 16 own a tablet.
Mobile devices accounted for 40% of all online traffic on Black Friday and 33% of all online traffic on Cyber Monday. (In 2010, these numbers were at about 4%).